The Restylane® line of fillers smooths away facial wrinkles and folds (Restylane, Restylane Refyne, Restylane Defyne) and provides subtle lip enhancement (Restylane).
With over 40 million treatments worldwide and counting, the Restylane® line of hyaluronic acid fillers provides natural-looking results.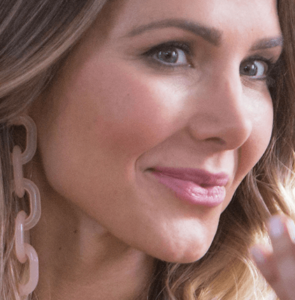 The Restylane line of products is formulated to act like your body's own naturally occurring hyaluronic acid, restoring volume to your skin.
Restylane Silk, Restylane and Restylane Lyft use our innovative NASHA technology. This gives each product a unique particle size for tailored treatment.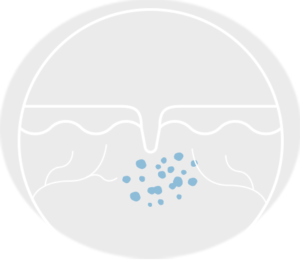 Finer particles for fine wrinkles and detailed shaping.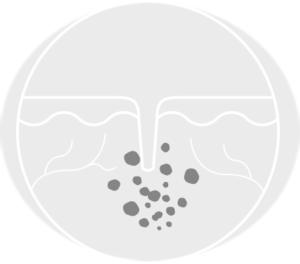 Medium-sized particles for moderate to severe wrinkles and folds.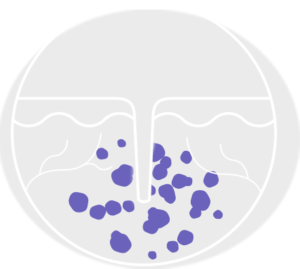 Larger particles for severe wrinkles and greater volume.